OUR MISSION
Squamish Personnel enables job seekers to build their ideal lifestyles and Sea to Sky businesses to achieve organizational success. We do this by ensuring that both the candidates and the businesses we serve thrive with a perfect fit. 
---
OUR CORE VALUES
Integrity, equality and dependability are at the core of our values and reputation.
---
OUR "HER"STORY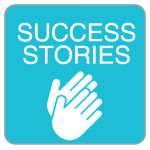 Squamish Personnel Solutions is a locally owned, female lead organization with a team of more than 400 employees that has been helping talented professionals find their dream jobs since 1995.   Together with our sister company,  Whistler Personnel Solutions, we have a proven track record  with our business clients of finding them star candidates who fit with their culture and grow with their businesses long term.  Our success is renowned throughout the Sea to Sky corridor because we understand the distinguishing challenges of running a business and living in Squamish – a town where staff shortages getting worse every year.  Squamish Personnel Solutions has stepped up and is doing our part to fill the void.
---
OUR LEADERSHIP TEAM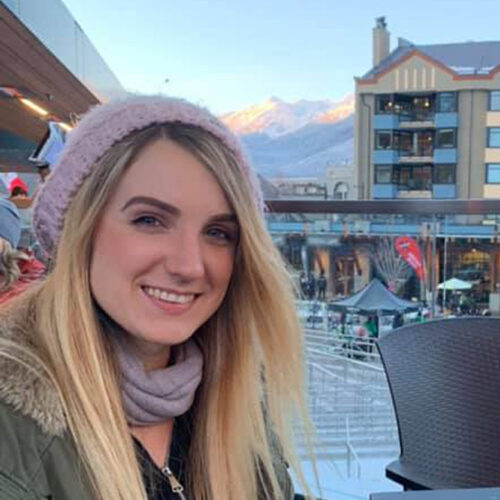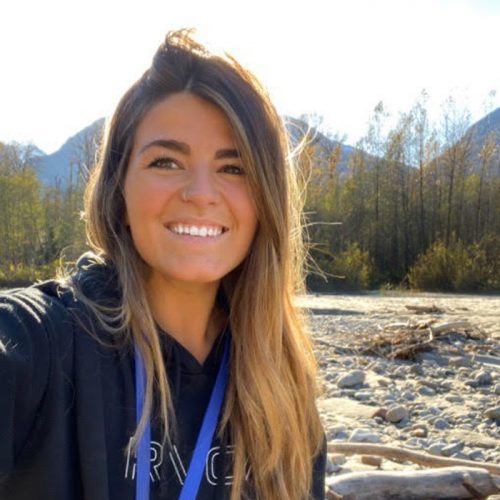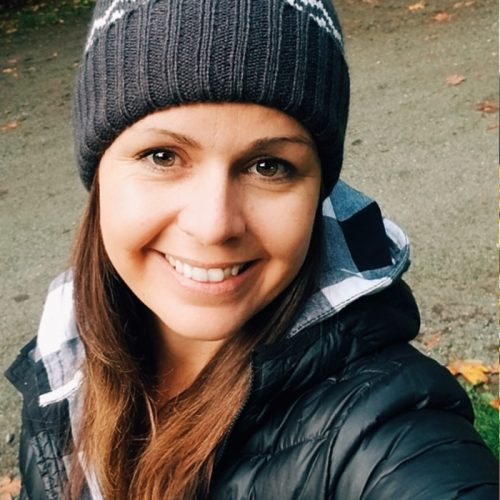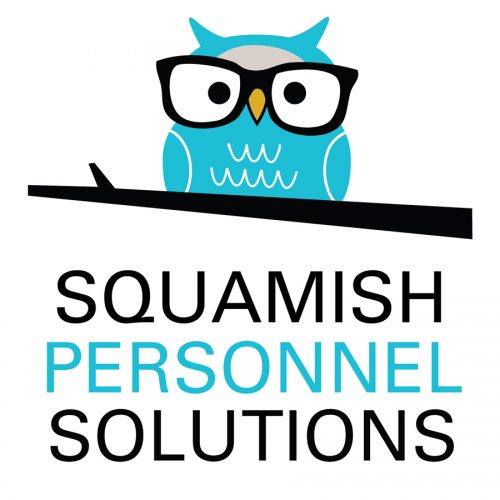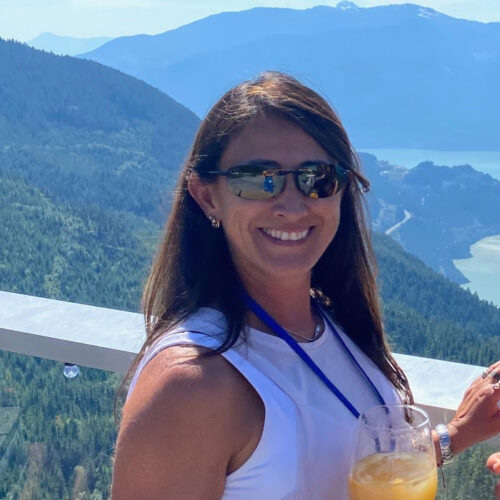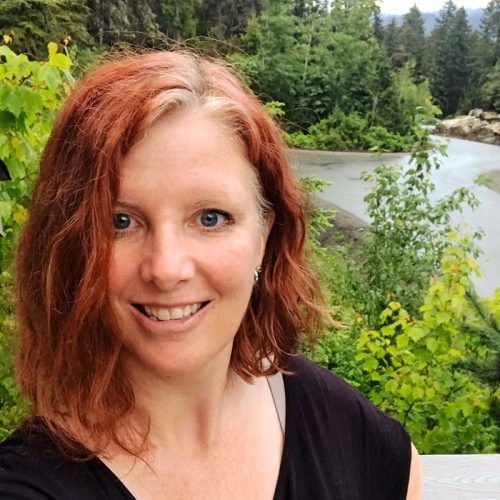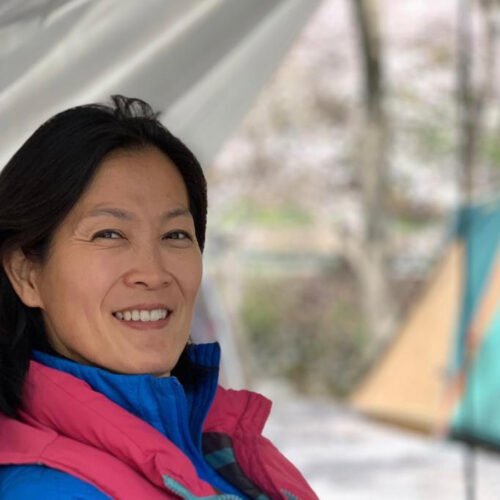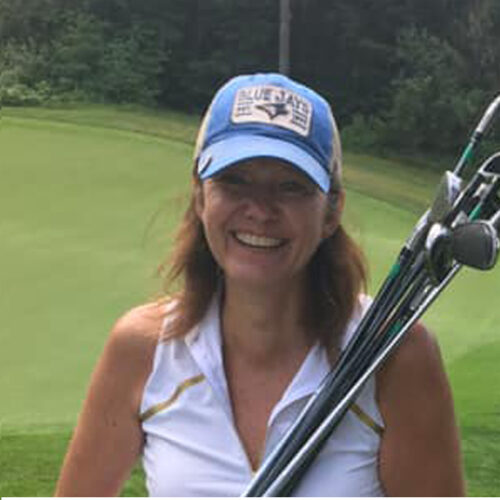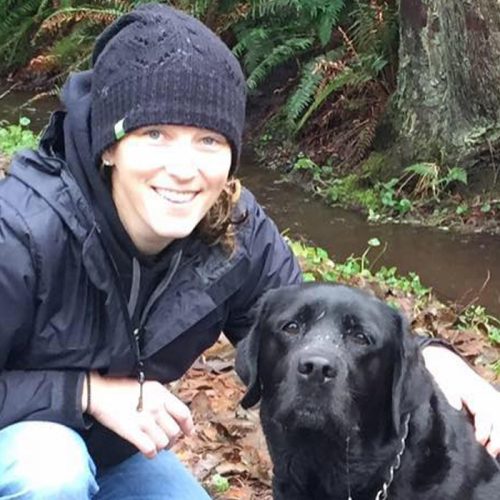 ---
OUR COMMUNITY
With respect and gratitude, Whistler and Squamish Personnel Solutions operate on the unceded lands of the Skwxwú7mesh  Úxwumixw (Squamish Nation).   We are grateful for their stewardship of the lands on which we work, live and play.  The whole team at Squamish Personnel is committed to doing our part to build a future of equality, inclusion and reconciliation for all.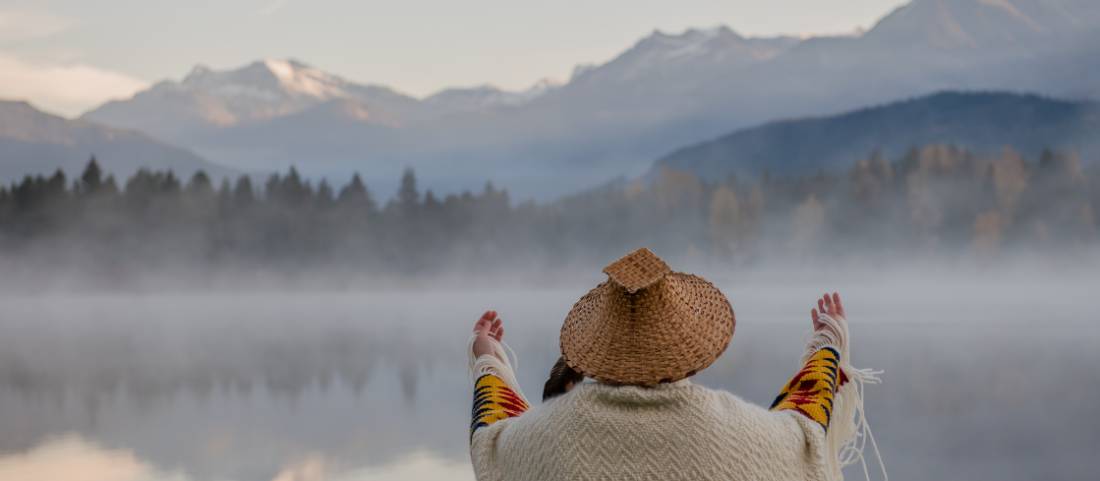 ---
OUR PRIVACY POLICY
Protecting your privacy and the confidentiality of your information over the internet, by telephone, or through our office is fundamental to the way we do business at Squamish Personnel Solutions. Our Privacy Policy and related procedures that guide the handling of the personal information we collect is detailed here.
---
OUR COVID19 WORK SAFETY PLAN
Every employee of Whistler and Squamish Personnel Solutions (WPS)  is required to religiously follow the standard safety precautions that have been put in place by Work Safe BC and our province to minimize the risk of transmission of COVID-19.    This includes our large team of temporary workers who must sign an agreement to adhere to our COVID19 Work Safety Plan detailed here.