The Sea-to-Sky is one of the most beautiful, highly touristed locations in the world, and so we often find business ebbs and flows with the currents of the seasons. Staffing has to match that flow, and that can be far easier said than done – so we are here to help!
Our Temp Crews are available to help when you need it most: during unexpected busy times, to cover for staff holidays, injuries or illness and to bridge those staff shortages that can be so challenging.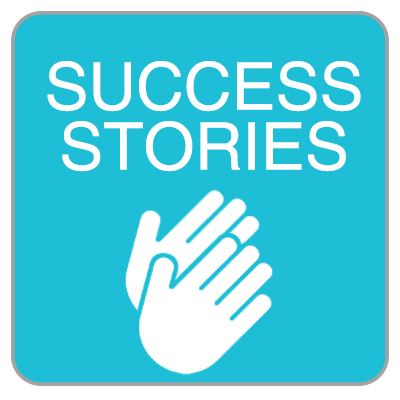 Our team of Recruiting Specialists have decades of experience and success in working with employers from every industry including hospitality, culinary, construction, office administration, management, events, technology, professional services and everything in between.
Our large pool of over 300 temporary workers from Whistler, Squamish and Pemberton are ready to work hard and are happy to pitch in as long as you need them. Simply tell us what days and times you need assistance and what level of experience you require, and our amazing team of Temp Coordinators will find you eager, experienced Temp Workers to fill those shifts for an affordable hourly rate that's less than paying overtime in most cases!
We Have Temporary Workers Available for Any Job.
Never Be Short-Handed Again!

Our Unique "Try Before You Hire" Opportunity 
Potentially looking for a permanent hire, but want to make sure they're The One without the commitment off the bat? Our "Try Before You Hire" recruiting package allows employers to do just that.
This is a fantastic way for businesses to ensure that a new recruit is a great fit with their team, culture, and job requirements by working alongside them for a few days or couple of weeks before offering a permanent role.
We book the very best temporary worker available for 5 or more trial shifts, and if they are a good fit our clients can hire them for a greatly discounted placement fee.  This is a very effective recruiting strategy for clients that put the highest priority on finding their perfect match as quickly as possible.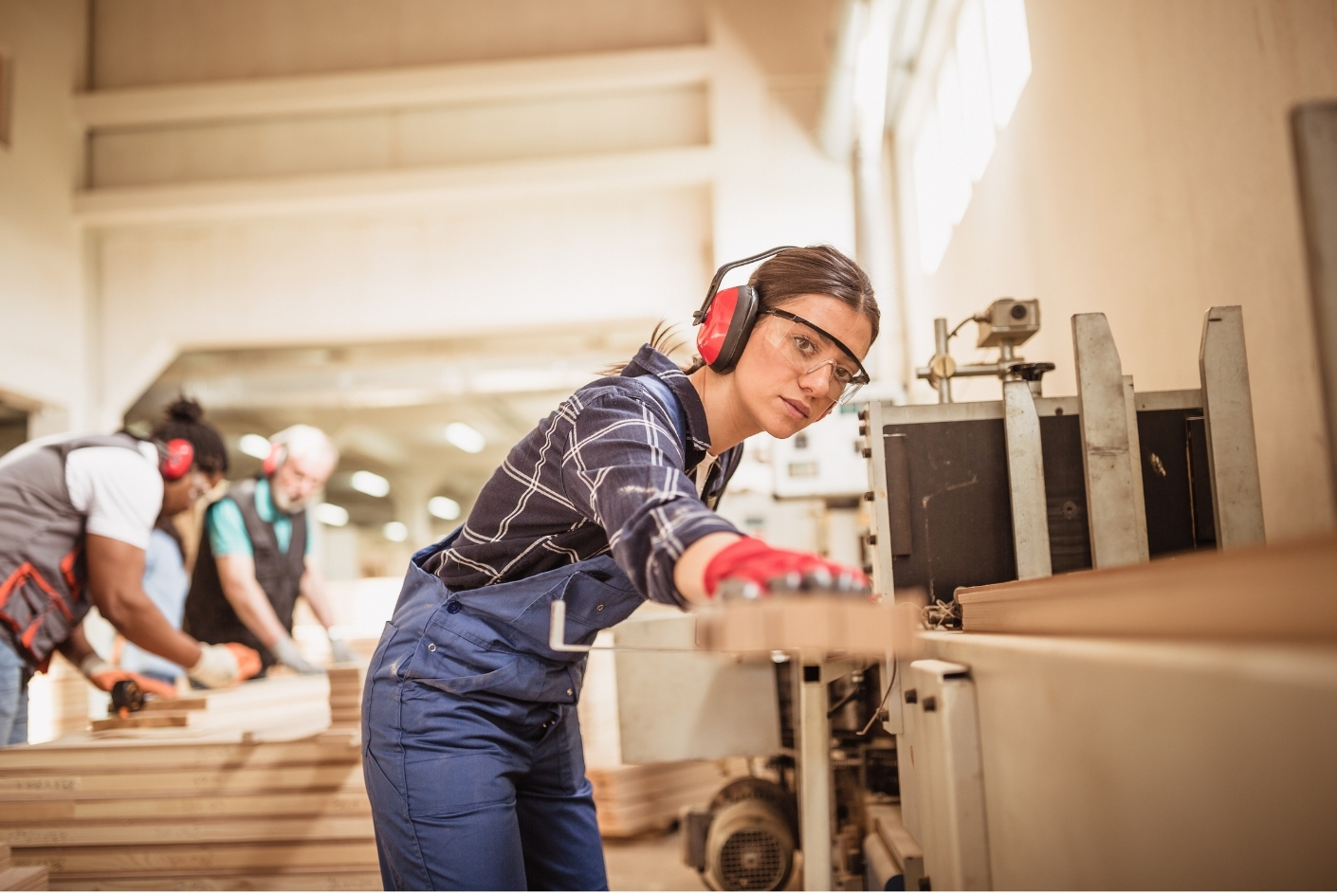 Labourers, Trades and Construction
Our temporary workers boast a variety of experience in trades and construction, with a vast number of work requests filled in areas such as renovation and restoration projects, to general construction and deep cleaning.
General Labourers
Carpenters & Electricians
OFA & CSO First Aid Attendants
Painters & Drywallers
Landscapers & Site Cleaners
Equipment Operators
Movers, Installers & Heavy Lifters
Class 4 Drivers
Traffic Control Personnel

Hotel & Restaurant Workers
A great many of our temp workers have experience in hospitality and are very keen to pick up shifts in this area! Whether you need 10 people to help serve a banquet, a couple of extra hands on the housekeeping team on a busy Sunday, or just a superstar senior chef to cover you one evening, we usually have plenty of skilled workers ready to pitch in!
Housekeepers & Cleaners
Chefs, Line Cooks & Prep Cooks
Kitchen Helpers & Dishwashers
Servers & Bartenders (SIR Certified)
Front Desk & Night Audit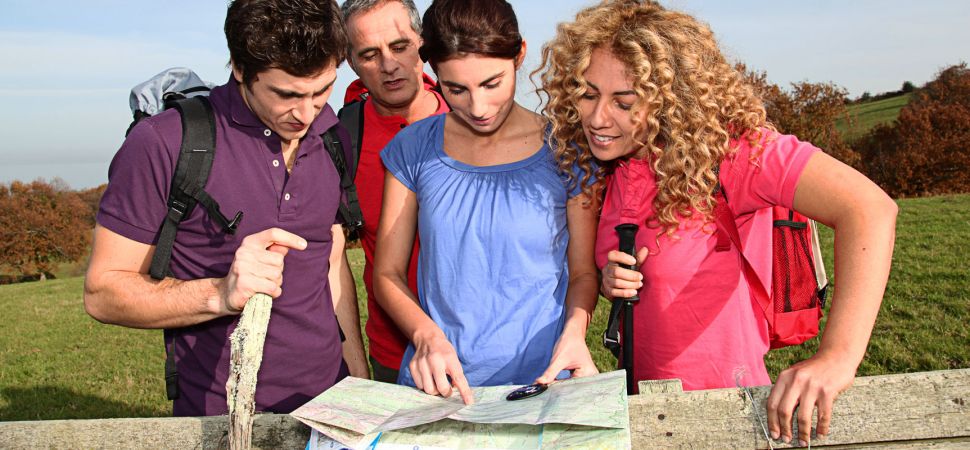 Special Event Crews
The Sea-to-Sky hosts some of the best events, and we're here to help you make them a success! Whether you need someone to help with a corporate scavenger hunt, a music festival, or a race event, we've got the perfect temporary workers for you!
Event Crews & Labourers
Supervisors & Team Leaders
Registration, Ticket Takers & Cashiers
Promotional Booth Hosts
Product Samplers
Whistler & Local Info Hosts
Security & Coat-Check
Set-Up & Take-Down Installation Crews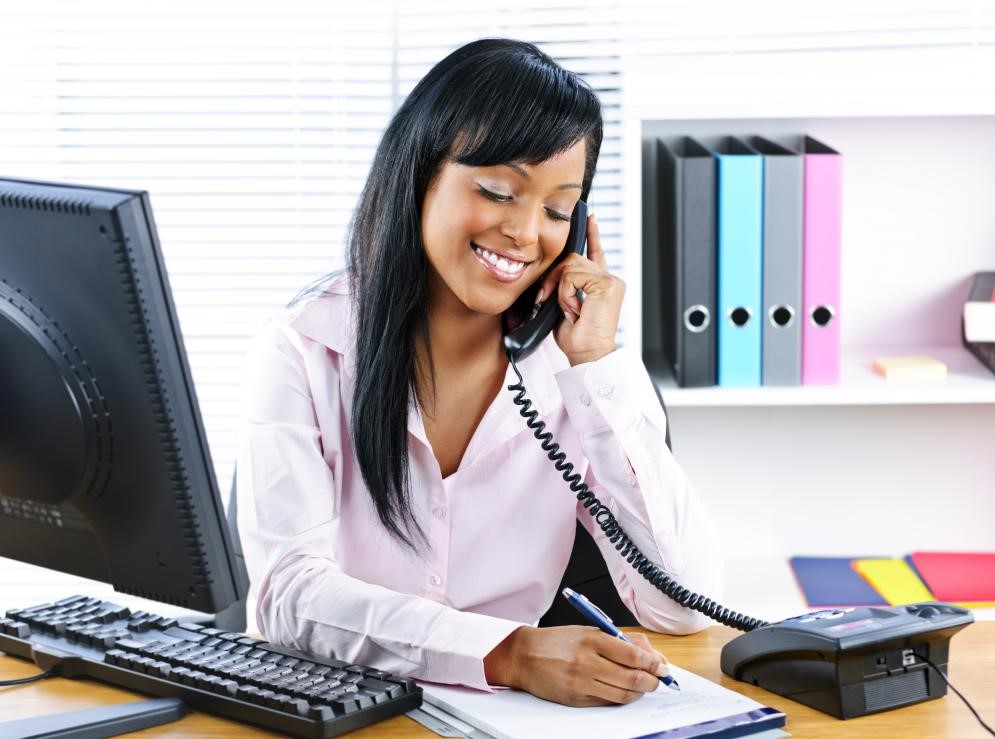 Office and Administration
Need a short-term coverage for office leave, or perhaps a bookkeeper that'll help tidy up your accounts? We have a plenitude of temporary workers that have the exact skills you need, for as long as you need them!
Customer Service Agents
Bookkeepers & Designated Accountants
Office Administrators & Executive Assistants
Minute Takers & Data Entry
Receptionists & Cashiers
Opinion Polls & Surveyors
---
Find your perfect match.
GET IN TOUCH WITH OUR RECRUITING SPECIALISTS TODAY