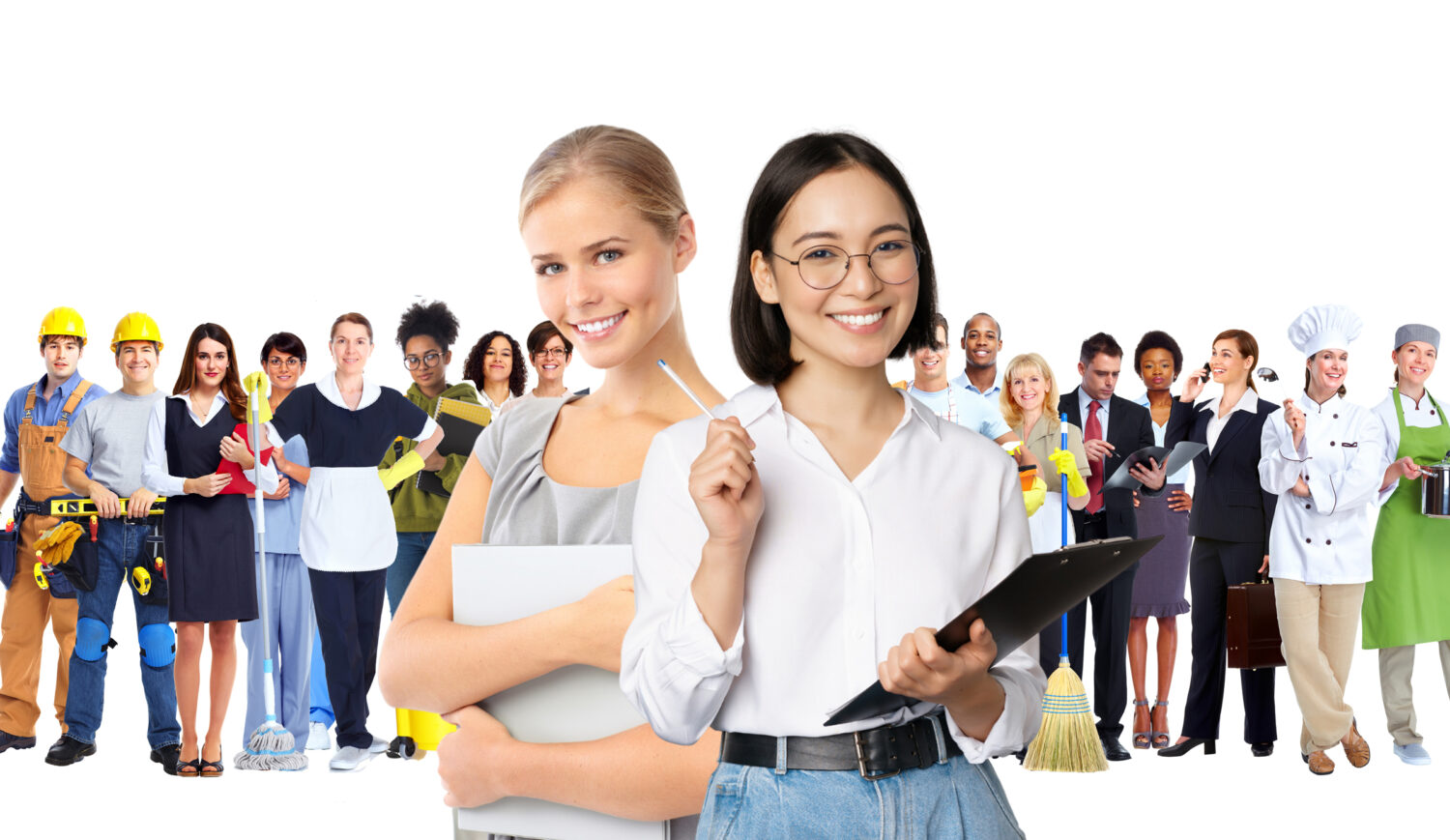 SQUAMISH PERSONNEL SOLUTIONS and our sister branch Whistler Personnel Solutions, have been matching talented professionals with their DREAM JOBS and EXTRA INCOME in the Sea to Sky since 1995. Our Squamish Job Board, www.squamish-jobs.com, showcases showcases both career opportunities and temporary work assignments with top employers in the region for job seekers to choose from.
Our career matching services and consultations are FREE to job seekers – with no strings or commitments required.
Our Recruiting Expertise
Squamish Personnel's experienced team of Career Placement Specialists save businesses time, stress and costs by using our extensive database of thousands of talented, local PROFESSIONALS and our decades of recruiting and job placement EXPERIENCE to match them with the PERFECT MATCH.
We also have a on-call employee base of over 500 local TEMPORARY WORKERS who are looking for extra work or short-term contracts that are ready to help whenever needed.
Our clients deserve
TOP TALENT
and we get it for them.
Our Big Beautiful Dreams
We have the audacious dream of helping each person who applies with us to find meaningful work they enjoy and build their ideal lifestyle in our beautiful valley. This will in turn allow us to resolve the labour crisis in the region and ensure that local business achieve organizational success.
And the key to realizing both of these big, beautiful dreams is taking the time to building strong connections and ensuring that both the candidates and the businesses we serve thrive with a perfect fit.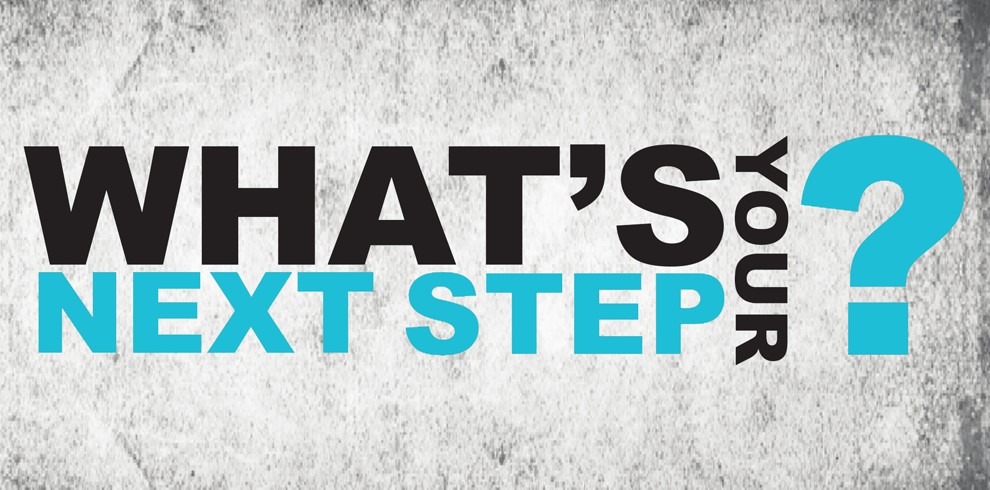 We respond to all inquiries and look forward to hearing from you!