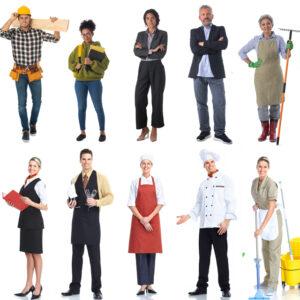 In addition to posting your jobs on our powerful www.squamish-jobs.com/job-board, Squamish Personnel can also save you more hard work, time and head aches in your quest to find the perfect new employee. We are a team of Career Placement Specialists who are recruiting 365 days a year and have successfully filled thousands positions for local businesses over the past 27+ years.
Recruiting Just Got Easier!
We offer a selection of Recruiting Service Packages designed to fit any small business budget – from our basic Job Ad Pack, to our popular Top Talent Recruiting Services, and our guaranteed Full Placements. We are here to help you get the results you need quickly and easily.
Click here to learn more about our Recruiting Services and Rates.
Contact us to chat about your needs or post your job details below and our team will get started.