Our career matching services and consultations are FREE to job seekers – with no strings or commitments required.
Job opportunities – both temporary and permanent – come in to Squamish Personnel daily and can often be filled immediately by those already in our candidate database so create a profile with us today (you only ever have to do this once!)  If we already have your application, resume and job preferences on file, let us know which roles you'd like to be considered for with this simple Expression of Interest.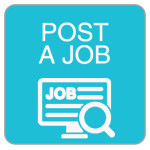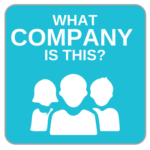 Squamish Personnel  has been matching talented professionals through-out the Sea to Sky with their dream jobs for over 20 years.  See more about how we work with you to find you a perfect match here .
Do you want to know who we are hiring for?  Click Here!
CURRENT SQUAMISH JOB POSTINGS