For many years the vibrant Squamish community has been booming – leading to a rapidly growing need for skilled professionals. Squamish Personnel Solutions and www.squamish-jobs.com have been 'hatched' to address this need.
Our dedicated team of Squamish-based Career and Temp Placement Specialists facilitates a natural fit between employers and candidates who are searching for the career opportunity that aligns best with their lifestyle in the corridor. We have been placing employees in their dream jobs up and down the entire Sea to Sky since Whistler Personnel Solutions was born in 1995 – so it seems only natural that the first new branch that we add to our family tree is in Squamish!
We're Celebrating!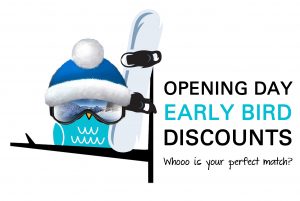 In celebration of the launch of Squamish Personnel Solutions and in anticipation of another busy winter season throughout the corridor, we are offering local businesses incredible discounts so we can help them get ahead of the pack.
The sooner you book,
the more you save!
% off
Top Talent
Recruiting*
Full
Placements*
October 1st to 18th (Turkey Sale!)
20%
$635
$1,740
October 18th to 31st
15%
$675
$1,845
November 1st to 30th
10%
$715
$1,955
Winter pricing starts Dec 1st
$795
$2,175
*All recruiting and placement packages include a guaranteed hire.
Our teams have been busy recruiting non-stop and are already in contact with hundreds of candidates who are on the hunt for a great employer. We love playing match-maker and are looking forward to being part of more Squamish businesses' staffing solutions this fall!
Looking forward to connecting!
Chantell, Ashley, Geneive, Jen M, Sue, Wendy, Shannon, Jen F and Jacki
Connecting People so that they and our community thrive.

Squamish Careers Division
talent@squamish-jobs.com
www.squamish-jobs.com
604-398-4977 ext 4